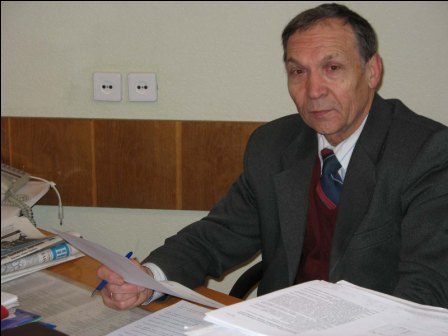 Head of Educational Department,
Associate Professor of Psychology and Pedagogy.
Ph.D.
Disciplines that are taught:
"Pedagogy of Higher Education", "Pedagogy".
Scientific interests:
Educational Qualimetry quality of higher education , the content of higher education. Rating of teaching staff and university departments. Author of over 70 publications.
Author of over 150 publications.