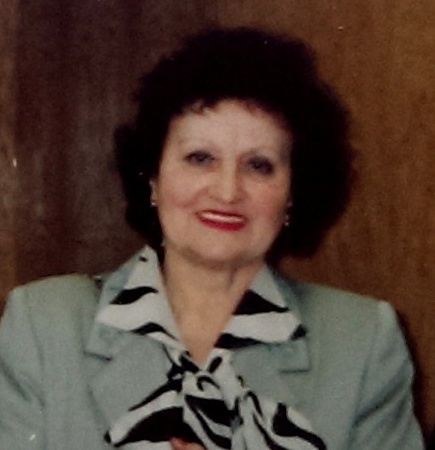 Assistant professor of psychology and pedagogy,
сhief Scientific Secretary of the Council of Rectors KO "Center".
Candidate of pedagogical Science.
Subjects of lectures:
"Pedagogy of higher school", "Pedagogy",  "Teaching skills".
Research interests:
Motives and demotivators. . Features of college age. A digital pedagogy. The history of the Kiev university center. The author of 89 publications.